Anya Ayoung Chee - Project Runway Season 9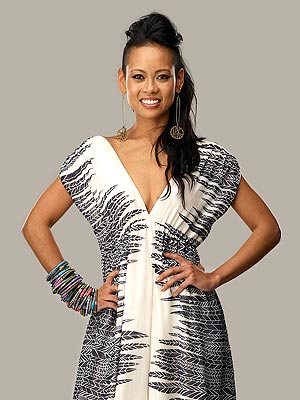 Anya Ayoung Chee
is the winner of
Project Runway Season 9
hailing from Trinidad and Tobago, she launched her women's label,
PILAR
, in May 2009. In June 2010, she launched a lingerie line named
Anya de Rogue,
the first of its kind in the Caribbean
. Here is a couple pics from her collection - Check out more at her website here. I like what I have seen from her...so far!! I have never watched Project Runway before...mainly because I do not have cable! On a budget people!! LOL - BUT I must say I can see why she won!